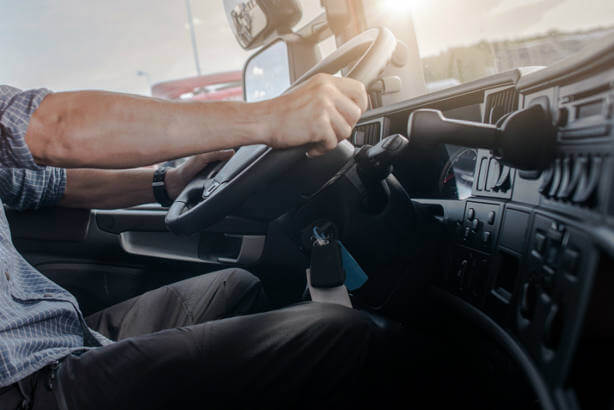 In spite of the fact that lorry drivers spend hours and hours driving, sometimes they do not enjoy the best resting conditions. But innovation in this sector is starting to speed up and a growing number of cabins offer multiple advantages for professional drivers to feel at home.
Aware of the importance of looking after transport professionals' rest, the market has developed systems that significantly improve their resting hours. We are going to go through some of them:
Spacious cabins, with more and more customisable features, offering maximum comfort in the resting area. These are conceived to improve driver's experience and habitability.
Cabin access panel. Located near the bed, it gives access to the cabin lights, sliding roof, power windows and central locking system. There is also an alarm clock and USB access, without leaving the bunk bed.
Sound isolation systems. They play a really important role: they reduce noise to about 30% and ensure greater peace inside the cabin.
Cooling systems while parked. They have the ability to keep the inside of the cabin at the desired temperature throughout the night to provide greater rest.
Electric drying wardrobe. This is exactly as it sounds. If you need to dry your clothes, towels or shoes quickly, you can do so with this quiet system. You can put it away easily; it takes up very little space and consumes little energy.
Air quality sensors. Thanks to the filters they have, the air is purified before reaching your lungs. Thus, currents are eliminated and greater quality air is produced with this system.
Energy-saving lighting. Completely customisable, it adapts to drivers' preferences during working and resting hours.
https://www.andamur.com/wp-content/uploads/2019/02/WhatsApp-Image-2019-02-21-at-10.03.31-1.jpeg
410
614
andamur
https://www.andamur.com/wp-content/uploads/2022/01/logo-web-35-EN-156px.png
andamur
2019-02-21 09:10:39
2019-03-12 09:13:09
Cabin systems to improve lorry drivers' rest