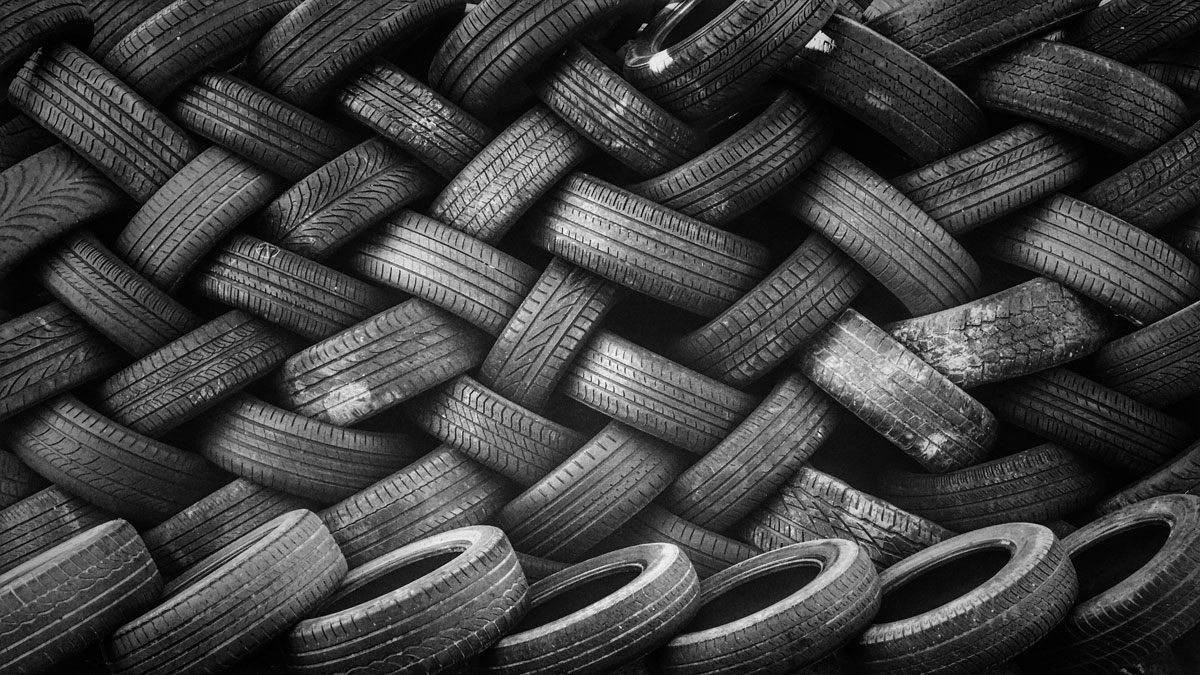 Salaries, fuel and tyres are certainly the most important costs any transport company faces. Tyres alone are responsible for almost 30% of consumption. In recent years, research work has been carried out to turn tyres into saving elements, not only regarding costs but also CO2 emissions, always in compliance with legal requirements.
We will now go through the most advanced tyres in the market to save in the fuel consumption of your fleet:
Duravis R002. Bridgestone has launched new tyres for fleets. Designed to reduce the cost per kilometre thanks to their wear resistance and fuel optimisation. In addition to improving their grip on wet roads, they increase their lifetime by 45% and reduce fuel consumption by 15%.
Michelin X Multi Energy. Michelin has a type of tyre conceived to save fuel and extend lifetime. This type of tyre is marked by three innovative features: Infinicoil, which strengthens the tyre carcass and enhances stability throughout the tyre's lifetime; Regenion, tread pattern designed to ensure good grip; and Powercoil, limiting bending heating and rolling resistance by means of more resistant steel wires.
KMAS GEN-2 and FUELMAX GEN-2. Goodyear has two new ranges of tyres for trucks: KMAS GEN-2 offers first-class mileage and enhanced traction, improving its performance by 25% in all weather conditions. In addition, it increases resistance to damage by 15% and fuel efficiency by 5%. FUELMAX GEN-2 also offers high fuel efficiency and provides a 10% mileage increase.
SP346 and SP446. Dunlop is launching two lines that have been specifically designed to offer high mileage, strong traction and durability in all applications. The new technology used involves a solid carcass, deep sipes for enhanced performance in winter and noise reduction.
https://www.andamur.com/wp-content/uploads/2019/08/neumaticos-eficientes.jpg
675
1200
andamur
https://www.andamur.com/wp-content/uploads/2022/01/logo-web-35-EN-156px.png
andamur
2019-08-09 08:24:54
2020-01-15 16:31:12
The most advanced tyres in the market to save in the fuel consumption of your fleet