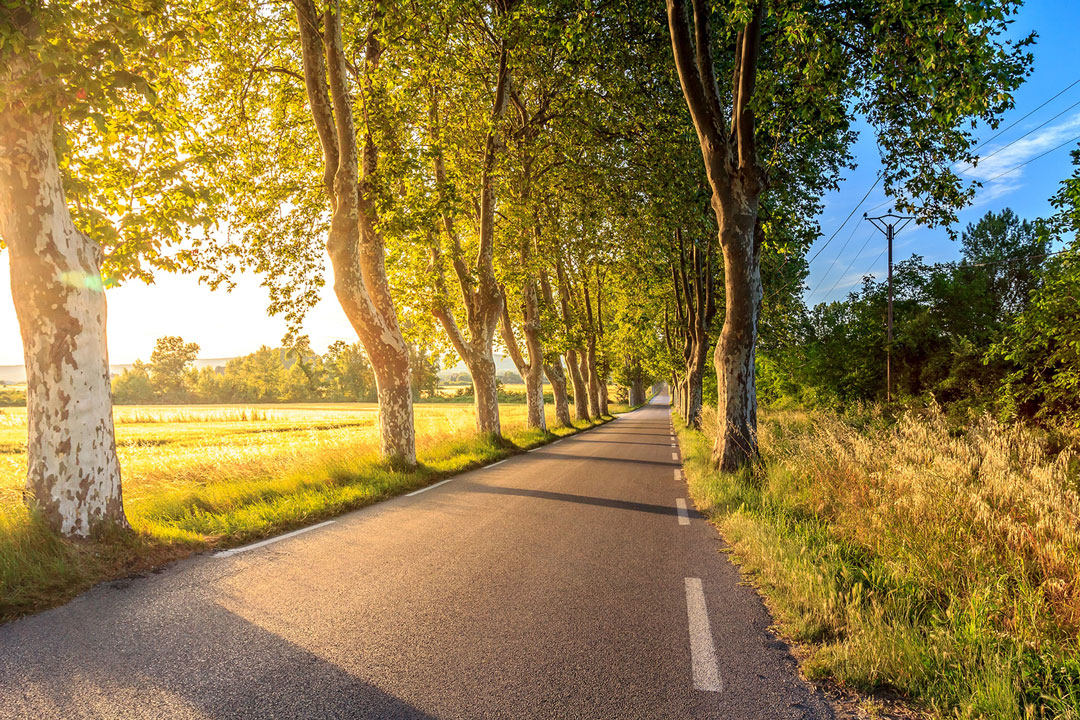 In Spain, road freight transport is the option chosen by many companies to carry out business. This transport sector generates high job and income potential, mainly owing to savings both in time and costs, and has recently achieved three essential aims: integration of new technologies, flexibility in delivery and commitment to environmental sustainability.
The importance of sustainability in the logistic sector is precisely one of the new and large challenges we face to achieve a less polluting sector. We now recommend some key actions that can be implemented by transport companies to reduce pollution in the sector:
Replacing old trucks with newer ones. Awareness about environmental issues is starting to be raised among vehicle manufacturers and there are new innovations every day. The use of lighter materials such as thermoplastic or aluminium and rice husk to manufacture tyres leads to savings in fuel and more sustainable traffic.
A more efficient and technological means of transport. It optimises control over your fleet in an appropriate way, grouping goods to obtain the maximum benefit of each freight service and contributing to making the journey more sustainable.
Obtaining environmentally-friendly machinery and equipment. Companies in the sector keep working on R&D to improve truck aerodynamics. Their aim is to reduce emissions, consume less energy and trap gaseous pollutants.
Recycling. The lifetime of a truck is about 10 years, but most parts are distributed in containers depending on their nature: iron, aluminium, bronze, copper, plastic and fuel. This sustainable process will turn the parts of a used truck into a new one. In addition, they are useful since they can turn into asphalt, house insulation material, children's parks, shoes or industrial fuel for large machinery.
These measures will allow to reduce pollution levels and the ecological footprint of road freight transport, and will contribute to the overall well-being of the planet.
https://www.andamur.com/wp-content/uploads/2020/01/simon-rae-PI7IdSO2Pvs-unsplash.jpg
720
1080
andamur
https://www.andamur.com/wp-content/uploads/2022/01/logo-web-35-EN-156px.png
andamur
2020-01-10 09:53:29
2020-01-15 16:28:58
Key actions to enhance sustainability in road transport