>> In 2020, the number of driving offences in the freight sector fell considerably. One of the main reasons for this reduction was the situation with the pandemic and lockdowns during 2020.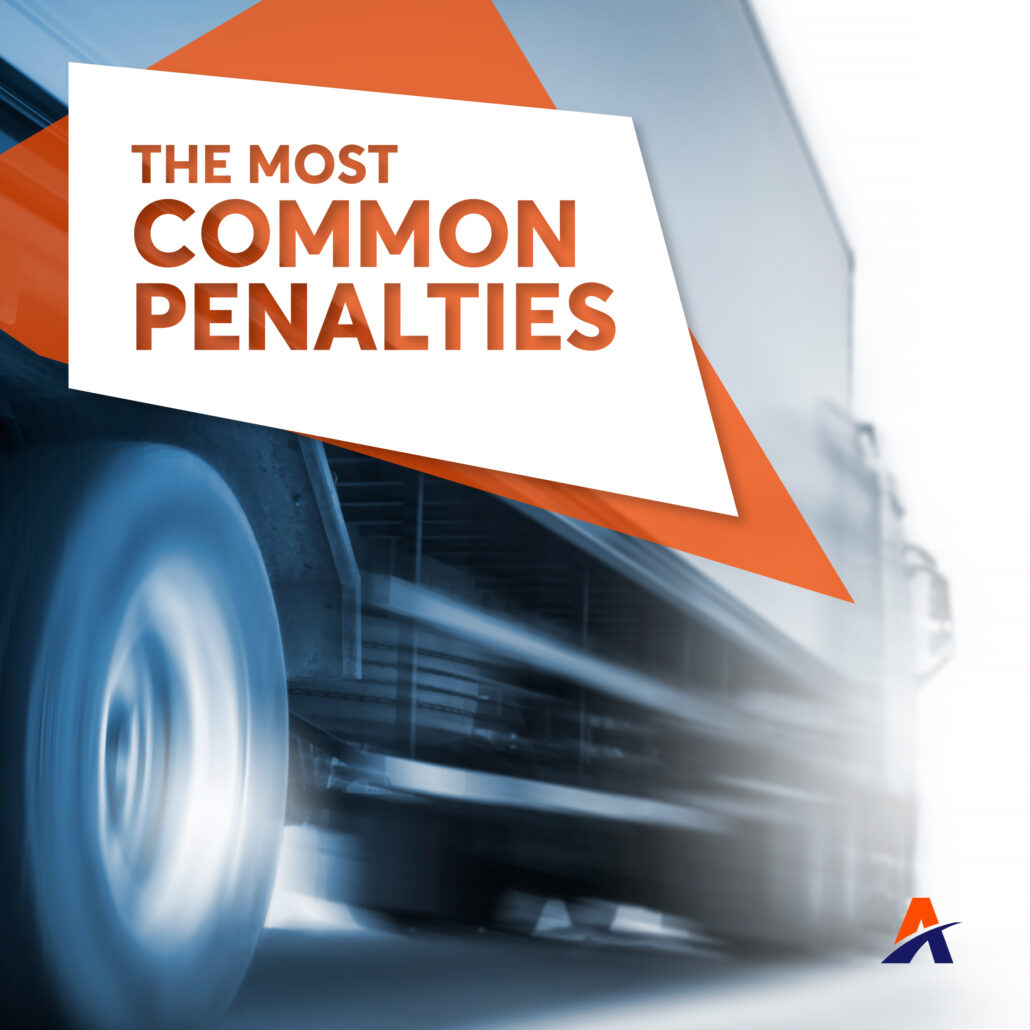 Despite this significant decline, the Academia del Transportista (the 'Transport Academy') informs us of the 5 most common offences in Spain last year.
Offences related to driving hours and rest. Breaking the rules on stopping to rest and excess driving hours affects road safety and professional drivers' health.
Overloading offences. Maximum load weight is standardised at European level with very strict regulation. Correct transportation of loads prevents not only penalties but also accidents.
Administrative offences. Offences such as driving without an MOT certificate or with expired mandatory permits (driving licence, dangerous goods certificate…).
Tachograph offences. Whether because of malfunction, failed inspections or fraudulent use. Tachograph inspections detect offences committed up to 365 days before the information is recorded.
Seat belt offences. Many road accidents have serious consequences because seat belts are not worn. In haulage, it's one of the most common offences.
Tips for avoiding freight transport offences
Follow the rules on resting. In addition to sleeping 7-8 hours a day, it's important that you stick to rest times. Doing so improves driving abilities such as perception, reflexes, decision-making, attention, manoeuvring skill… and this improvement is directly linked to reducing road accidents.
Keep track of licences, certificates and inspections to avoid penalties and safety issues.
Wear your seat belt. Be sure to fasten your seatbelt once at the wheel.
At Andamur we like #TakingCareOfWhatMatters. Which is why we're committed to the well-being of professional drivers. The most important thing on transport routes is driver safety and care. Complying with transport rules will avoid not only penalties but also other very serious consequences such as potential accidents. At the wheel, take care of yourself and be mindful of road safety!
https://www.andamur.com/wp-content/uploads/2021/08/SANCIONES-MAS-COMUNES-OK-02.jpg
2250
2250
andamur
https://www.andamur.com/wp-content/uploads/2022/01/logo-web-35-EN-156px.png
andamur
2021-08-12 13:18:37
2022-10-03 14:04:27
These are the most common penalties for heavy goods vehicles