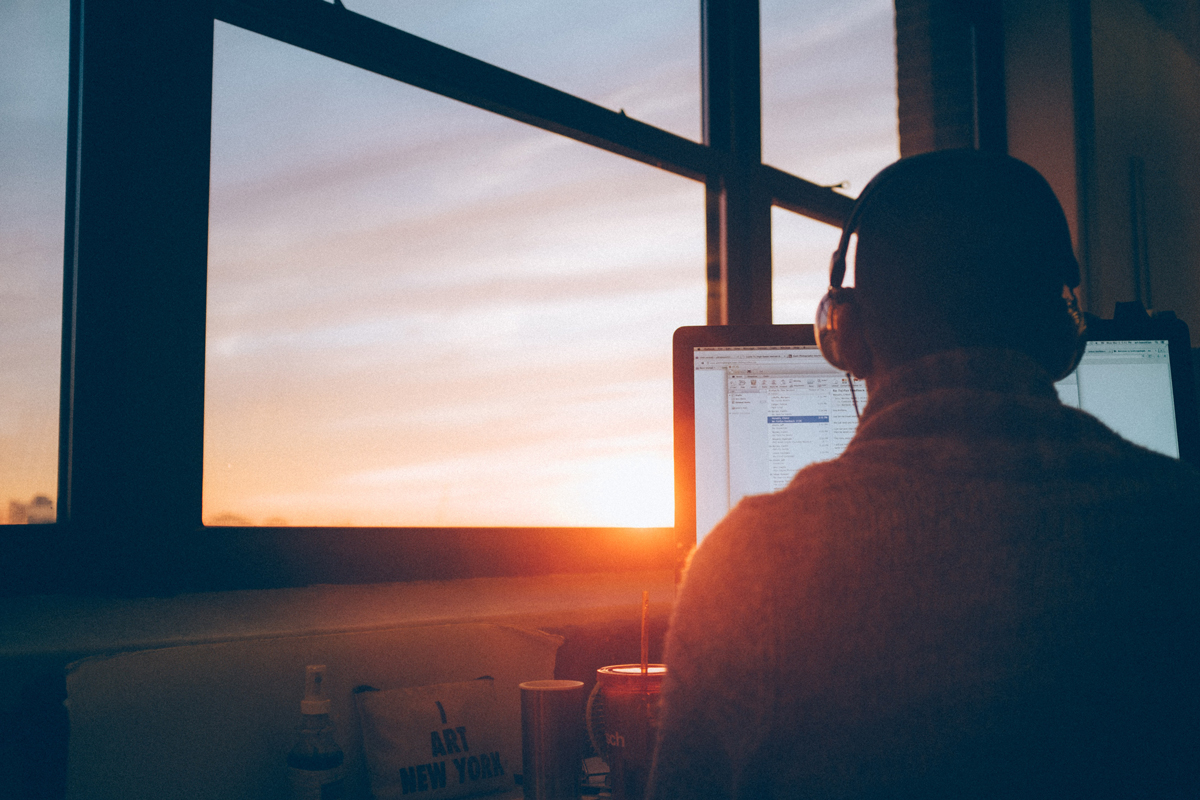 There is an excessive dispersion in the road transport sector, as according to a study carried out by the company Coyote Logistics, 50% of transporters are working for more than 30 logistics companies in parallel. Due to the complexity and unpredictability of this sector, the company providing logistics services to third parties has carried out Human + Tech research in order to understand and address the challenges faced by supply chain professionals today.
Increasing prices and complexity, the need for flexibility and speed, scarcity of capacity and improved visibility of the entire supply chain are the main obstacles facing the sector. Thus, the study entitled "The Evolution of Technology + Humanity: Building a Supply Chain for Long-Term Success" agrees that the only guarantee for the long-term success of European freight transport is a balance between technology and human capital.
The results show that combining 60% of the use of technology with 40% of human activity increases the efficiency of distribution work considerably. Thus, it has been shown that tasks such as creativity, decision making, strategy development, problem solving or customer service are unsurpassed when performed by human agents.  However, within automation, inventory management, shipment booking and other operational functions are further strengthened by the intervention of technology.
According to Coyote Logistics' Marketing Director, Cristina Bottis, "Technology provides visibility and data that are critical to establishing supply chain strategy, while human knowledge is critical to unlocking the real capabilities of the tools. In this sense, it is up to supply chain professionals to investigate the opportunities that technology and human capital can offer their business in order to improve efficiency and meet the challenges of the sector.
https://www.andamur.com/wp-content/uploads/2020/10/equilibrio-capital-humano.jpg
800
1200
andamur
https://www.andamur.com/wp-content/uploads/2022/01/logo-web-35-EN-156px.png
andamur
2020-10-30 12:10:12
2020-10-30 12:11:10
Balancing technology and human capital: the long-term success of freight transport