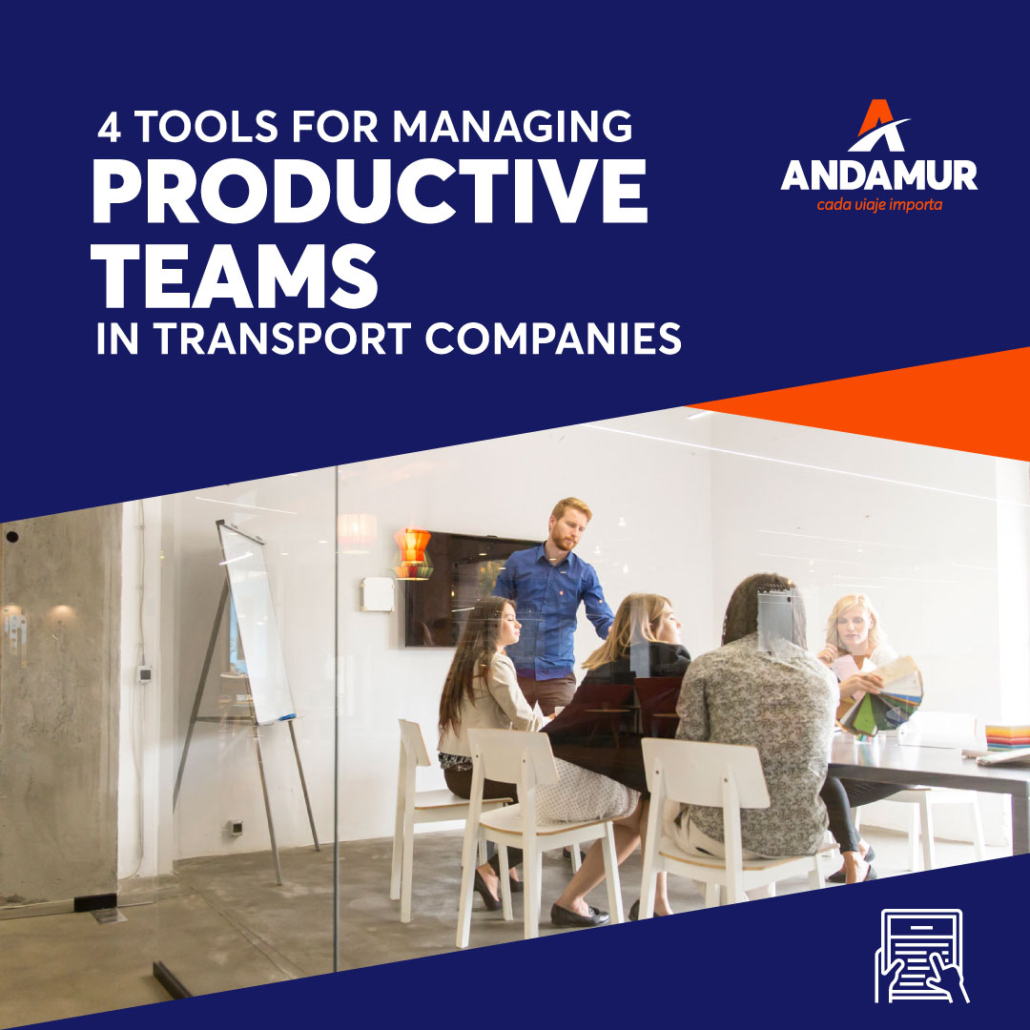 The current situation has forced many companies to change how they work; where remote working and digitalisation have taken on a more fundamental role. These factors have led companies to turn to different team management tools to meet two of the most highly sought-after objectives by all companies, in particular those specialising in transport: cutting down on time while improving performance.
Many companies in the transport industry have already gone 100% digital, while the rest are undertaking their digitalisation process, where tools, platforms and applications are needed to carry out the work in the best possible way.
As well as the necessary applications for fleet management and control, other tools are needed to facilitate team management in transport companies:
What makes it stand out is the way it organises the workflow, through dashboards. Each project has an assigned dashboard, where categories and task lists can be created.
As well as the free version, with a wide range of features (unlimited members, up to 10 dashboards per workspace…), there are also three different payment options to suit any company's needs.
Other tools used in the project such as Google Drive or Trello can be integrated.
Slack has different subscription plans: Free, Pro, Business+ and Enterprise Grid.
This platform's key feature is that it is aimed at organising small departments or teams within large companies.
In Asana's case, there are three subscription options to choose from, depending on the company's needs: Basic, Premium and Business
As with the previous applications, Clickup has four subscription options available to its users. Free Forever, Unlimited, Business and Enterprise.
At Andamur, we are aware of the importance of keeping up to date with the tools required to work as a team and manage projects in the best way possible. For this reason, at Andamur, we strive to provide this information to our clients with a view to helping them in their digitalisation process.
https://www.andamur.com/wp-content/uploads/2021/09/ARTICULO-MARINA-EDU-HERRAMIENTAS-GESTION-EQUIPOS-en.jpg
1080
1080
andamur
https://www.andamur.com/wp-content/uploads/2022/01/logo-web-35-EN-156px.png
andamur
2021-09-27 17:27:38
2022-04-28 15:47:23
4 Tools for Managing Productive Teams in Transport Companies